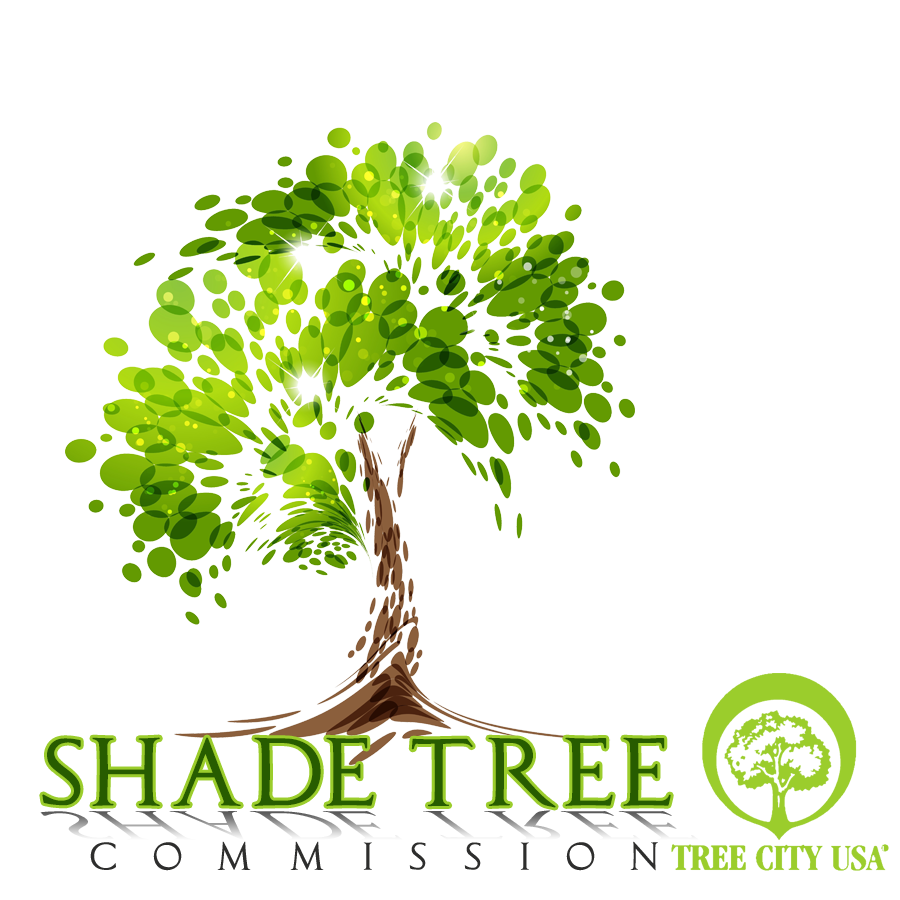 Tree Giveaway--Beautify Your Yard and Help the Environment
This November 6th, the Haverford Township Shade Tree Commission will be distributing 40 oak trees to lucky township residents. Trees will be in easily transported 5 gallon containers and will be 4 to 6 feet tall. Recipients will be chosen by a lottery, details to follow below.
Why oak trees? We're glad you asked. Douglas W. Tallamy, an entomologist and longtime professor at the University of Delaware, has written a book about the benefits of oak trees but in an (acorn) nutshell, oaks support more life-forms than any other North American tree, provide food and protection for birds, provide cooling shade, soak up carbon dioxide and add stately beauty to any landscape. Oaks are the must have tree if you have the room for a large beautiful shade tree! Sign up for your chance to win one.
Lottery Details
You must be a resident of Haverford Township to enter
Only one person per household may enter the lottery
40 lucky winners will be randomly drawn from all the entry forms received
Share the joy--please do not enter the lottery if you received a Township Giveaway tree previously in 2021.
Winners will be selected on October 29th
The winners of the lottery will be contacted by November 2nd (via email) by a member of the Shade Tree Commission with :

The time of your tree pick up
Location of tree pick up

Winners of the lottery must plant the tree at their address in the township.
Any questions please feel free to email shadetree@havtwp.org